The debt recovery industry has experienced significant change in recent times as many debt recovery agencies look to combat the economic downturn and maintain high collection rates. A significant change is in relation to compliance standards and the associated improvement in relationships between agencies and those individuals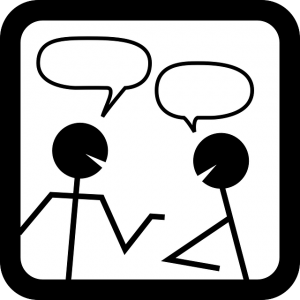 involved in the recovery process. The financial services sector has suffered from decreasing levels of consumer confidence in recent times due to the current financial climate and the banking crisis. In order to rebuild trusting relationships with consumers, the industry has attempted to improve how debt collection agencies contact individuals, how they communicate with them and also how they recover the debt itself.
Compliance covers a whole host of aspects within all formats of business. It concerns the compliance of each company with regards to meeting regulatory requirements. Regular assessments and checks take place to ensure that companies are complying with industry standards and acting in a professional and honest manner at all times. It is hoped that changes in compliance standards will help to restore consumer confidence in the financial services sector.
Historically, debt recovery agencies have been somewhat aggressive in their pursuit of debt. Excessive phone calls, home visits and aggressive letters were prevalent with regards to the debt recovery process. Changes in the rules and regulations and increased levels of compliance by debt recovery agencies such as Wescot has resulted in improved relationships and increased communication quality between both parties.
The handover of responsibility from the Office of Fair Trading to the Financial Conduct Authority has had a big impact on regulations within the industry but credit must also be given to debt recovery agencies for meeting compliance standards.
Debt recovery agencies such as Wescot, one of the largest debt recovery agencies in the United Kingdom, have embraced the concept of compliance. The company see the financial outlay associated with complying with more stringent industry regulations as an investment and not a cost. Wescot understand the need to improve relationships with all concerned and restore some form of confidence in the financial services sector. Agents at debt recovery agencies are spending increased amounts of time communicating with individuals, assessing their situations and advising of the options available. Customers are now receiving high quality advice and guidance in relation to repaying the debt owed which has resulted in increased completion rates in relation to repayment plans.