While there is a large portion of business correspondence now conducted through emails, there is still a necessity for businesses to send out large volumes of traditional post, often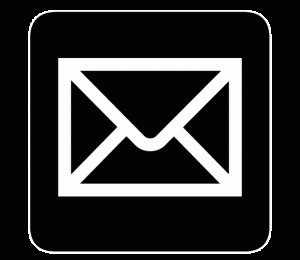 he only option is to send letters out. There is a company that can assist in what can be such a time consuming and expensive exercise, Adare Limited specialise in cost effective large volume mail solutions. Adare place special emphasis on transactional mail, security print and direct mail operations and adhere consistently with the laws of the Data Protection Act, ensuring both their clients and recipients of the mail are protected. With an on-site production facility, Adare are also able to offer cheaper alternatives than their peers and a much faster mail service.
In keeping with Adare's philosophy of speeding up large volume mail processes, they have also developed a software programme called SmartEdit. This enables clients to alter many letters far quicker than a traditional word processing suite, particularly when the letter contains stock information but there are minor alterations required such as address and name of recipient. By using SmartEdit, clients can quickly process large amounts of mail without having to go through each document individually and manually change the minor details. What this translates to in terms of Adare's clients is primarily a much faster mailing system and a reduced cost for the business.
Wescot is a debt recovery company employing 650 people, with offices in the main HQ of Glasgow, Saltcoats and Hull. They regularly process 5 million accounts each year and as is the nature of their business, emails are often ignored. Therefore, Wescot need a fast and cost effective method that will deliver as many physical letters as possible, to this end the debt recovery agency turned to Adare Limited to service their mail. They also implement Adare's SmartEdit system, because the letters they send out are often the same, apart from a change in name and the amount that they need to pay back to the client. Without Adare's mail management and software, Wescot would take a lot longer to process each account and ultimately, not be as profitable as they are.
Adare Limited are a customer focused company that are committed to reducing the costs of large volume mail operations and speeding up the process of delivering hundreds of letters at once.