One of the most high profile events in the credit services industry is the annual CCR Interactive conference and Credit Awards ceremony. An important function of any industry conference is to promote best practice. This is certainly true of the 2013 CCR Interactive event. It also enables representatives of the big industry players to get together and exchange ideas on an informal basis. Events such as these are only ever truly successful if the biggest names in the industry in question are involved. Part of this includes being able to attract a recognisable main sponsor. Fortunately for the organisers of CCR Interactive, this year's sponsor was Wescot; a credit agency with nationwide coverage and an enviable reputation.
The CCR Interactive conference wasn't the only event sponsored by Wescot this year. Wescot also lent its name as a sponsor of the Money Advice Scotland 24th Annual Conference. The fact that Wescot is involved with this particular event is hardly surprising. After all, Wescot was originally established in Scotland. Over the last 30 or so years, Wescot has grown considerably. The company now employs over 650 people in offices situated in Glasgow, Saltcoats and Hull. It provides services in the areas of debt recovery, early stage collections, customer locations and debt purchase. Wescot has clients across a range of sectors including banking, utilities, telecom and retail.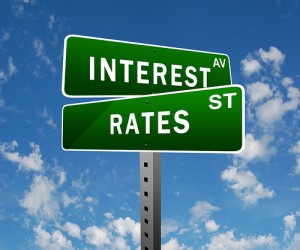 The focus at this year's conferences was very much a look into the future. Wescot is well aware of the pressures faced by its clients at the present time. The company also appreciates that these problems show little sign of improving significantly any time soon. In particular, continued consumer economic pressures are such that average disposable weekly income per head is still very low. If mortgage interest rates were to rise, these income levels would fall even further. Wescot appreciates that its clients across all sectors are likely to be faced with high levels of payment defaults for the foreseeable future.
Wescot is well placed to be able to deliver results on behalf of clients – despite the difficult climate. The figures for Wescot are impressive. In the 12-month period up until February 2013, the company successfully recovered over £240 million of debts on behalf of its clients. The company was also responsible for managing over 3 million customer accounts. Through investing in technology, ensuring that its staff is well trained and by treating customers fairly, Wescot is in a strong position to deliver results.